Regular price
Sale price
$32.00 USD
Unit price
per
Sale
Sold out
Size Chart
This t-shirt is more than a piece of workout gear; it's a reminder to trust in the limitless possibilities that faith brings. As you wear it, you're making a bold statement that you are not limited by your circumstances, for you have a Bigger God guiding your steps.
Whether you're breaking a sweat in the gym, strolling through the park, or simply want to make a faith-focused fashion statement, the "Nah, Bigger God" Tri-blend t-shirt is your perfect companion.
Choose style, comfort, and faith with the "Nah, Bigger God" t-shirt. Add it to your cart today and let your fashion choices inspire you to think bigger and trust deeper in the support of a limitless God.
View full details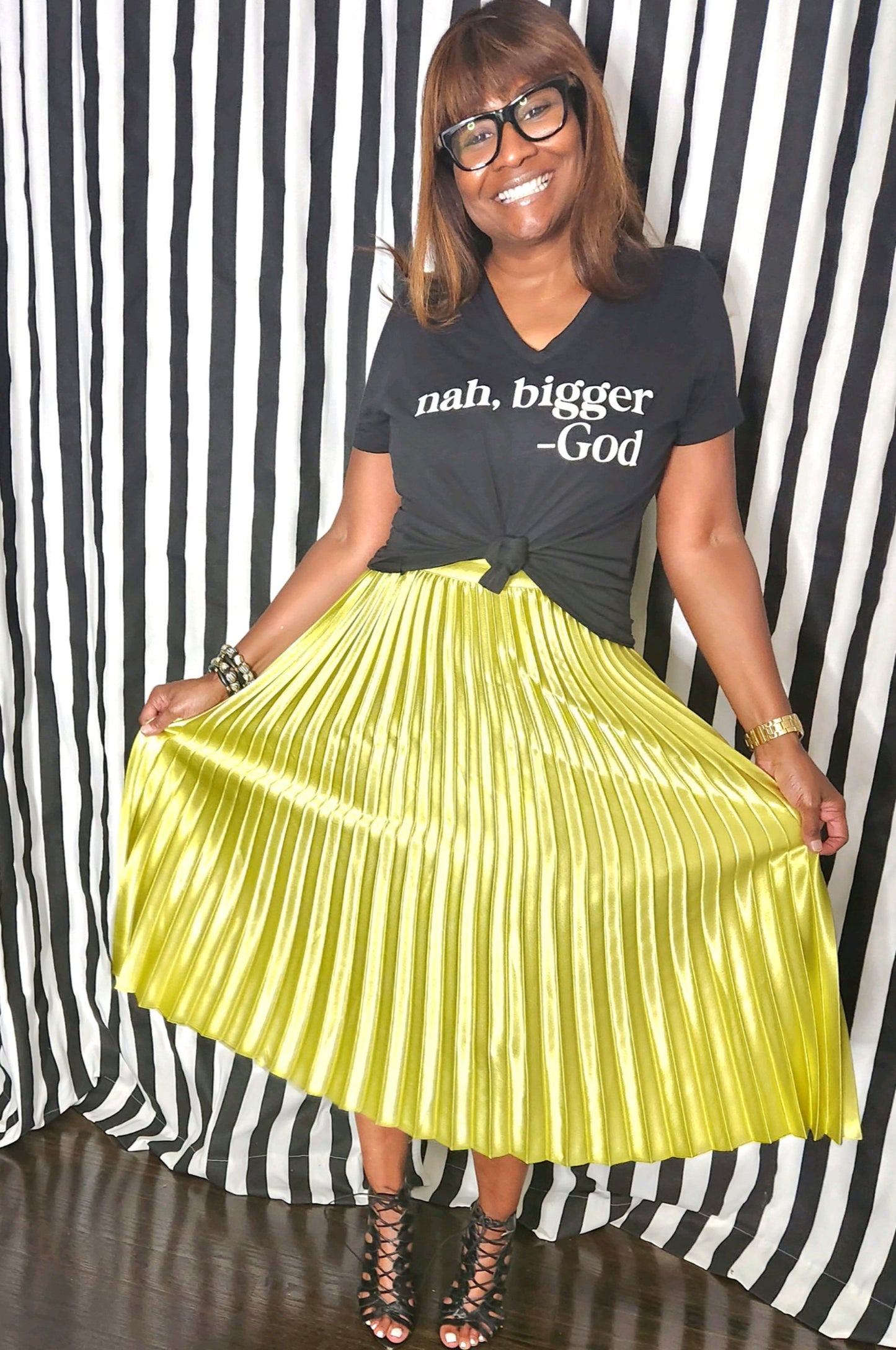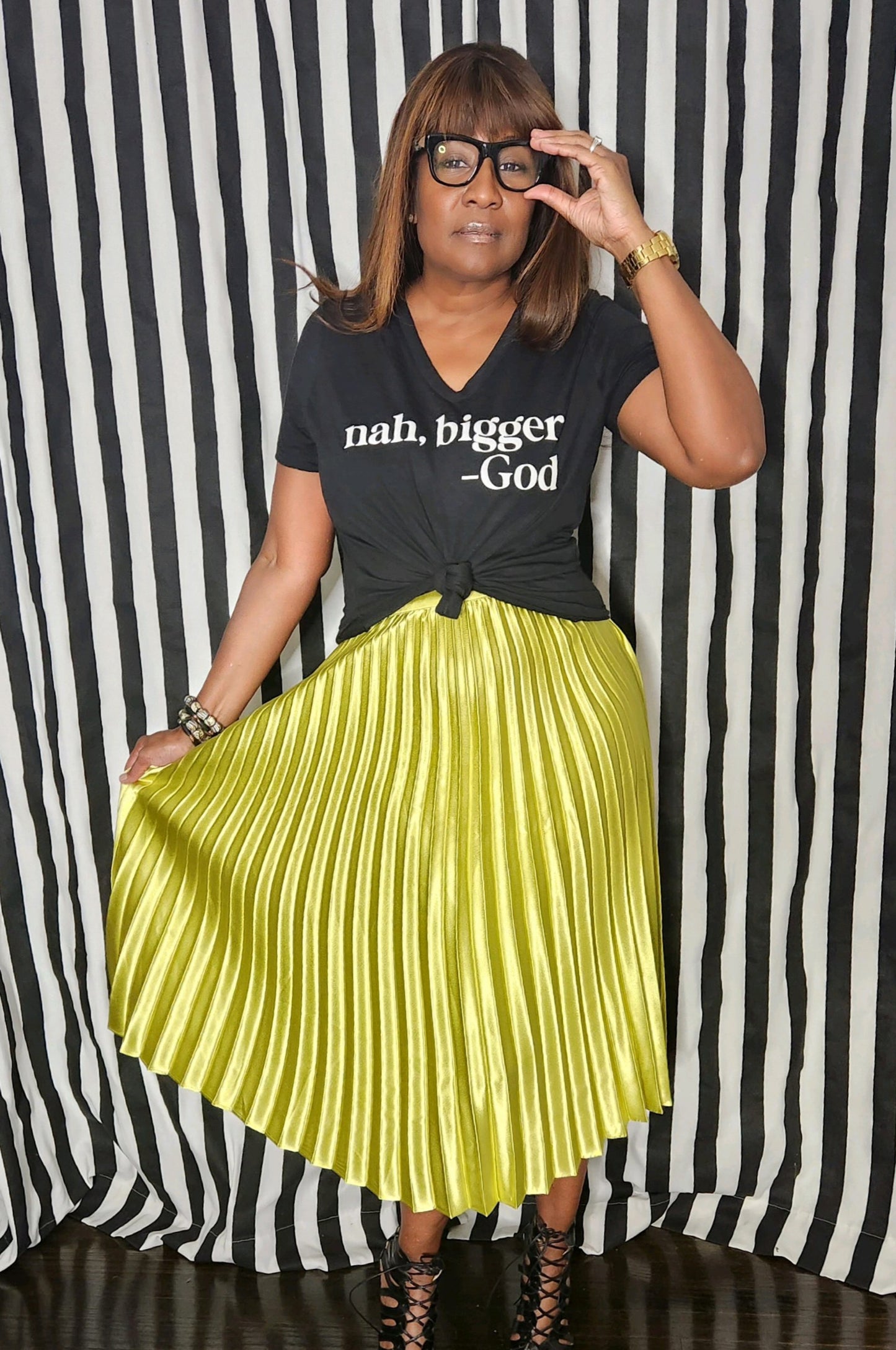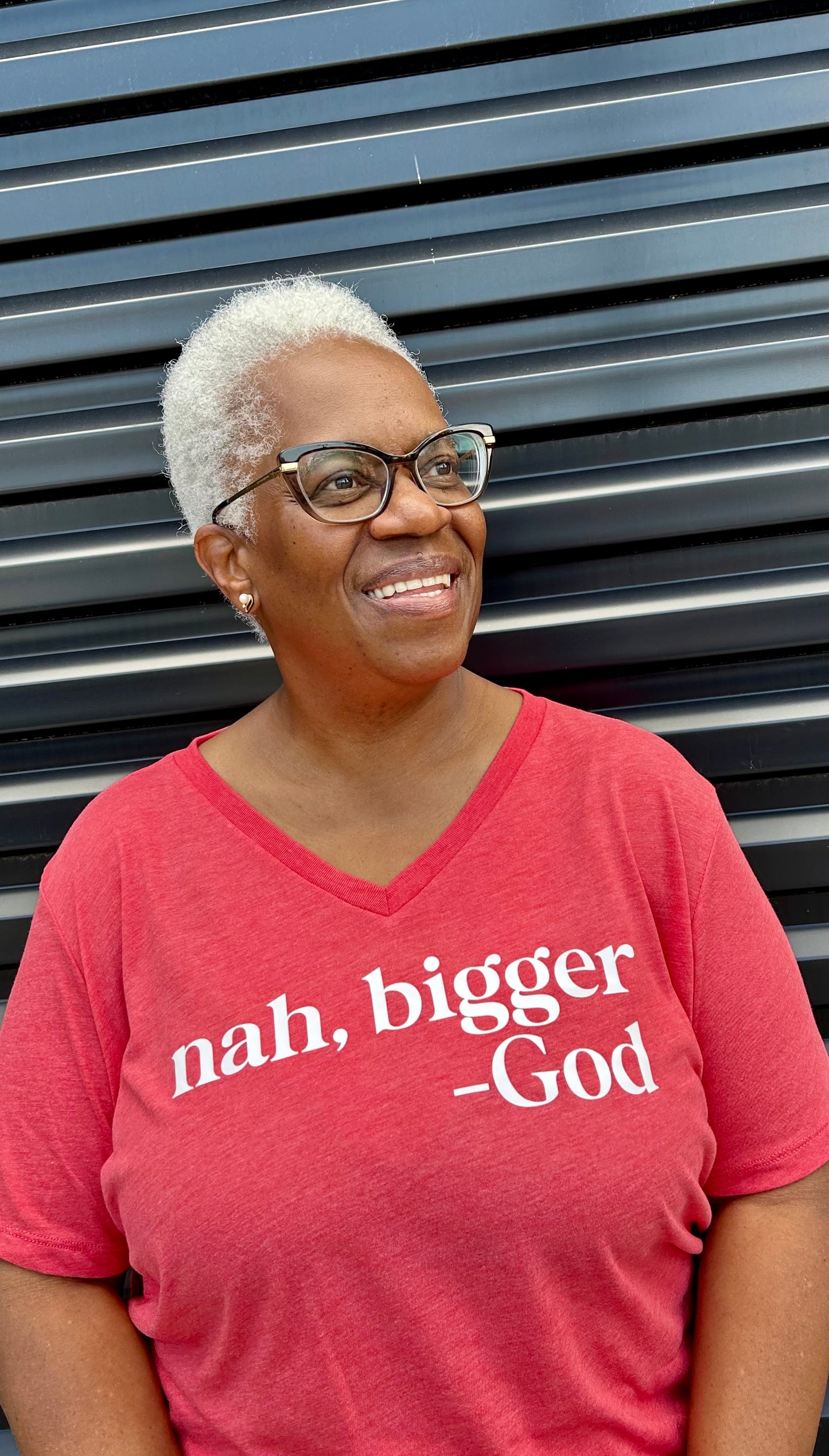 Tri-Blend V-Neck T-shirt Size Chart
 We all hate ordering clothes and when we get them they are too small or too big. To get the best-fit,  measure the length and width of your favorite shirt and then compare with the chart above 

Width - Measure from armpit to armpit while laying flat  
Length - Measure from shoulder to hem 
This T-shirt is a unisex shirt you may need to size up or down depending on how you like your shirts to fit. Please size chart for best fit.