Regular price
Sale price
$32.00 USD
Unit price
per
Sale
Sold out
Size Chart
Whether you're sweating it out in the gym or taking a moment to connect with your inner self, our "Faithfully Fit" Spaghetti Strap Tank Top is your go-to choice. It's more than just clothing; it's a symbol of strength and faith.
Join the movement of women who believe in the power of faith and fitness, and let your journey to a "Faithfully Fit" life begin with this tank top. Wear it proudly as you honor your body and embrace your spiritual path.
 Choose style, comfort, and faith with the "Faithfully Fit" Spaghetti Strap Tank Top. Add it to your cart today and step into a world where faith and fitness intertwine beautifully.
Features:

Stylish Design: This spaghetti strap tank top boasts a stylish and flattering design that's perfect for any workout or casual day. The spaghetti straps add a touch of elegance to your fitness ensemble.
Comfortable Fit: Made from a blend of premium materials (65% polyester, 35% viscose) this tank top offers a comfortable and lightweight feel. It allows for ease of movement during your workouts while maintaining breathability.
Empowering Message: The "Faithfully Fit" collection is all about embracing the connection between faith and fitness. This tank top features a subtle yet impactful message that reminds you of the sacredness of your body as a temple.
Versatile for Any Activity: Whether you're hitting the gym, going for a run, practicing yoga, or simply running errands, this tank top is a versatile addition to your wardrobe. It pairs perfectly with leggings, shorts, or jeans.
High-Quality Print: The inspirational message on the tank top is printed with durable, high-quality ink that won't fade easily, ensuring your message of faith and fitness endures.
View full details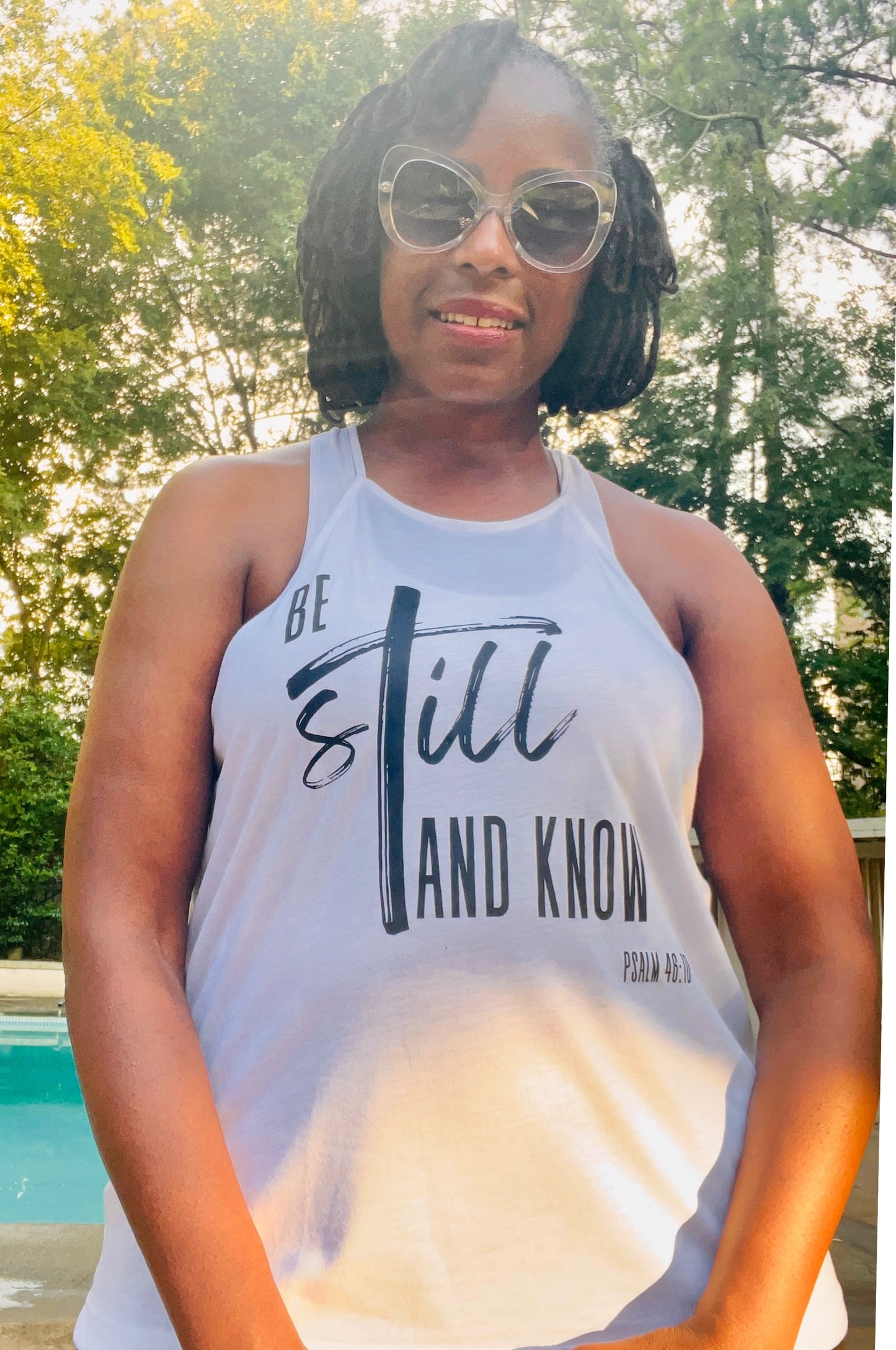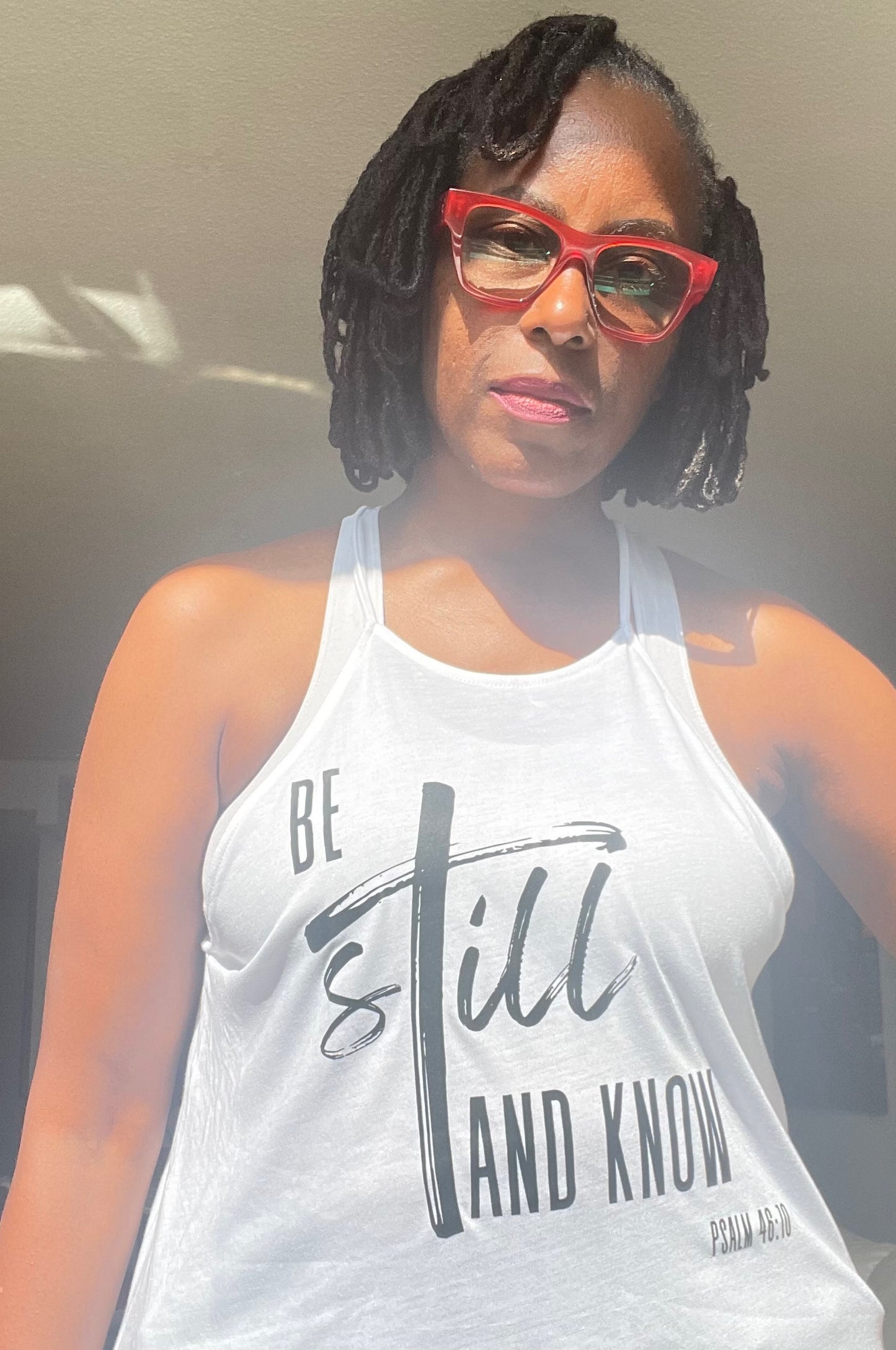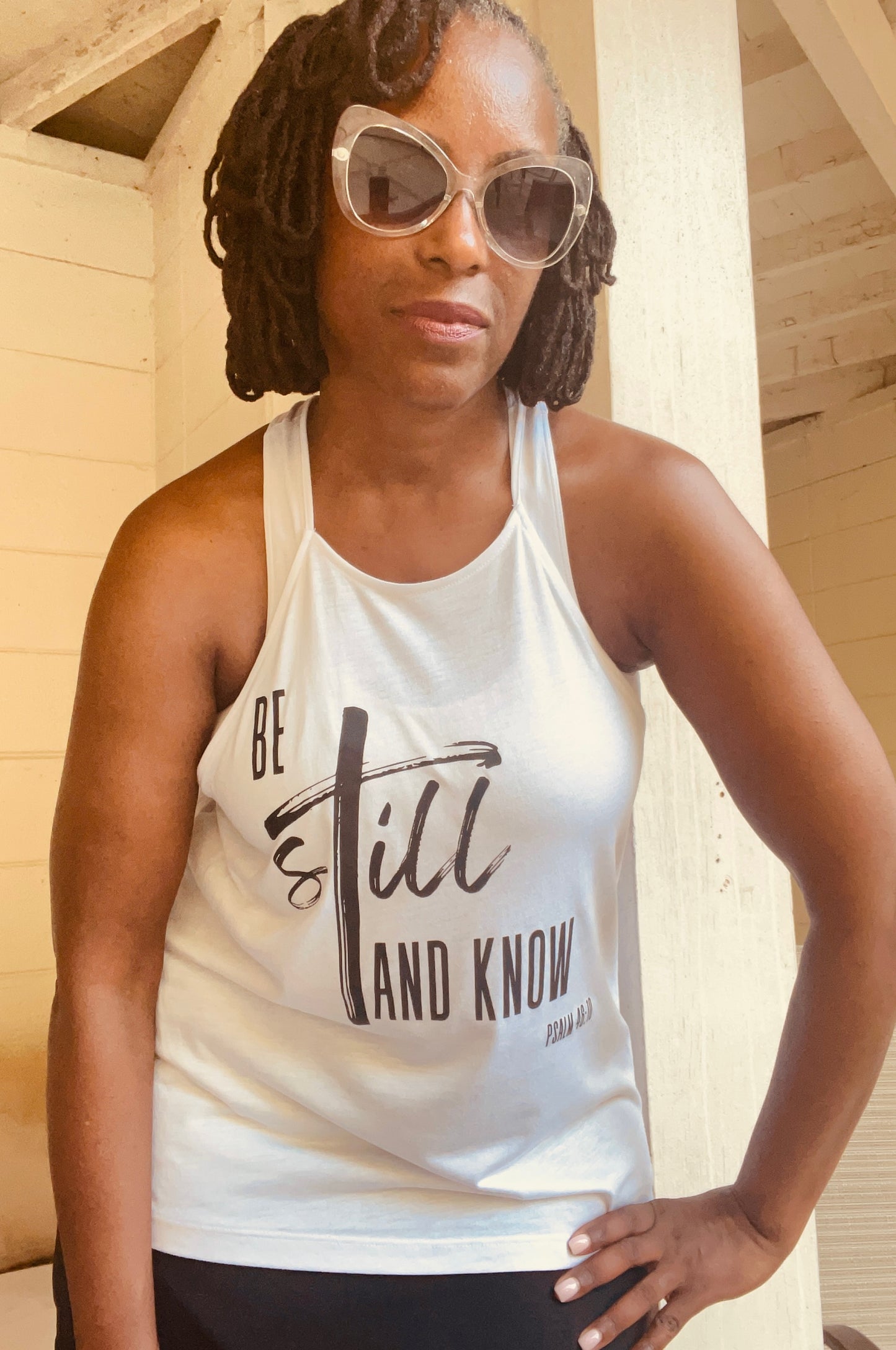 String Tank Size Chart
We all hate ordering clothes and when we get them they are too small or too big. To get the best-fit,  measure the length and width of your favorite shirt and then compare with the chart above 
Width/Bust  - Measure from armpit to armpit while laying flat  
Length - Measure from shoulder to hem